DRESS FOR SUCCESS
HANDCRAFTED Suit
For over 50 years, custom tailoring by Jesse has defined the ultimate in elegance and quality for men's apparel worldwide. Create your own design from the wide array of fabrics and accessories. You can be traditional to contemporary, dramatic to exotic, classic to original ... the design is up to you!
SPECIAL MENTIONS
Jesse presides over his store with the gentle glamour of a Sikh saint," Osborne writes. "You climb a steep flight of steps from the mayhem of Sukhumvit Road and are greeted by a refined quiet. … The golfer Vijay Singh has been a customer, as has — less dramatically — the police commissioner of Denmark. George Bush Senior orders suits here. So does Tom Ridge
For over three decades, Jesse has combined master craftsmanship with customer-friendly ingenuity and sewed up an array of international clientele that would make Saville Row go green with envy.
Rajawongse Clothier has been selected as one of the best tailors in bangkok (2023).
Recent News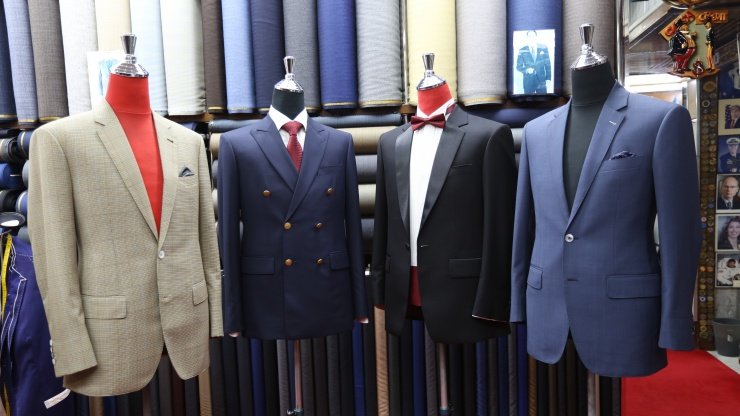 A bespoke suit is made from scratch, usually by 2-3 tailors with your exact measurements. It comes with your chosen fabrics, pattern and is supposed to be tailor to enhance your features while at the same time hiding flaws if any.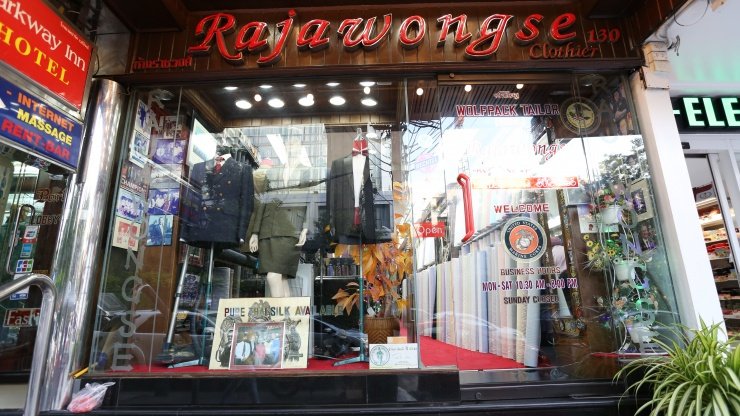 When buying a suit, not only one considers how the suit is made but also which fabric it is made from. In a hot country, a lighter and breathable fabric is more suitable but the opposite holds true for the cooler areas of the world. But which material is good then?